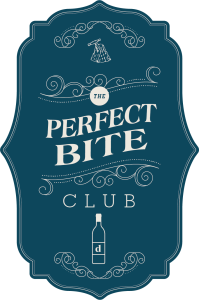 Dolcetto Farmington's "Perfect Bite" Club ($40/mo)
Love exploring food pairings without all the work? Our new "Perfect Bite" membership allows you to explore fun and delicious pairings monthly. Sign up in person to enjoy this great club!
A monthly membership is charged on the 1st of each month and includes:
· 1 wine
· 1 cheese
· 1 accoutrement (food experience enhancement)
The specially curated delectables each month will meet or exceed a value of $40 and members will see a charge on the 1st of each month ($40+tax). Members can stop in at any time throughout the month to pick up their items.
There are no startup or cancellation fees.
*Items not picked up during the release month are subject to substitution.