Call 248-957-9581, email dolcettofarmington@gmail.com, order below, or stop in to place your order!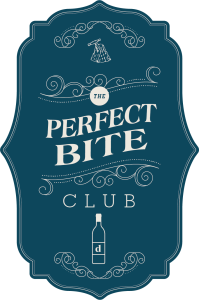 The Perfect Bite Club
Dolcetto Farmington's "Perfect Bite" Club ($40/mo)
Love exploring food pairings without all the work? Our new "Perfect Bite" membership allows you to explore fun and delicious pairings monthly. Sign up in person to enjoy this great club!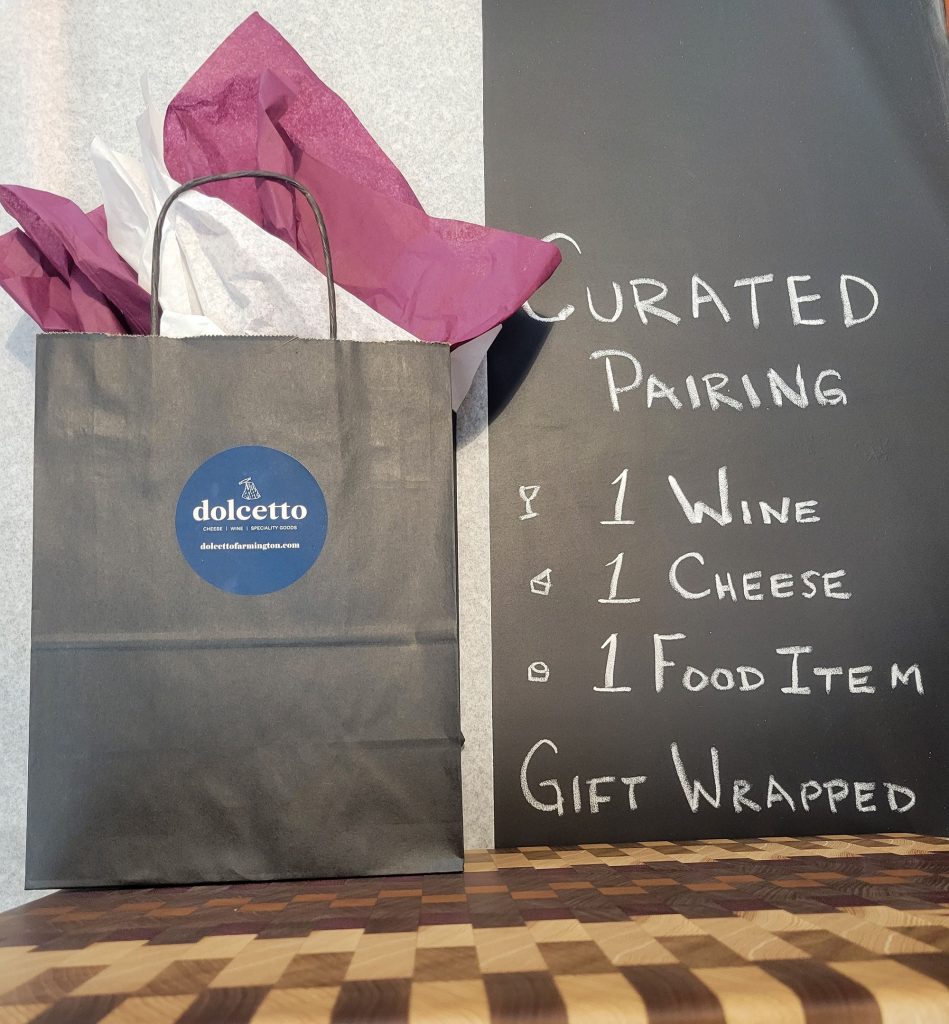 Dolcetto Gift Set ($50 + tax)
Give the gift of Perfect Taste! Let us know your color scheme, a special note, and any dietary restrictions and we will put together a tasting experience wrapped for gifting. Our curated pairing includes at least:
• 1 bottle of wine
• 1 Cheese
• 1 Food Item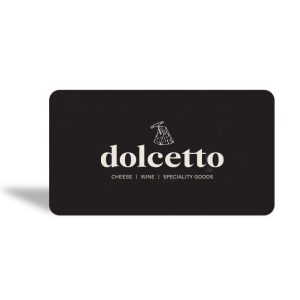 Gift Card (digital)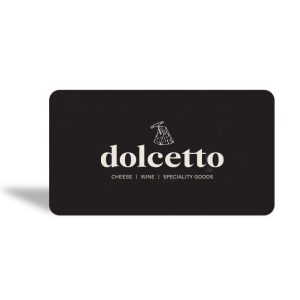 Gift Card (physical)